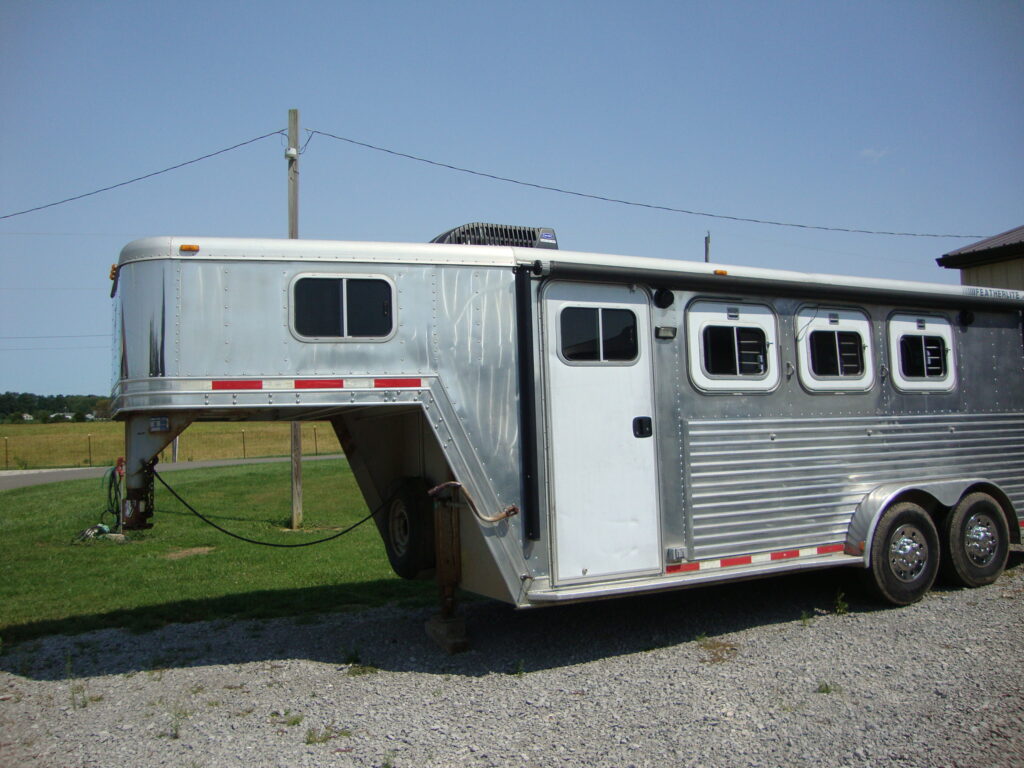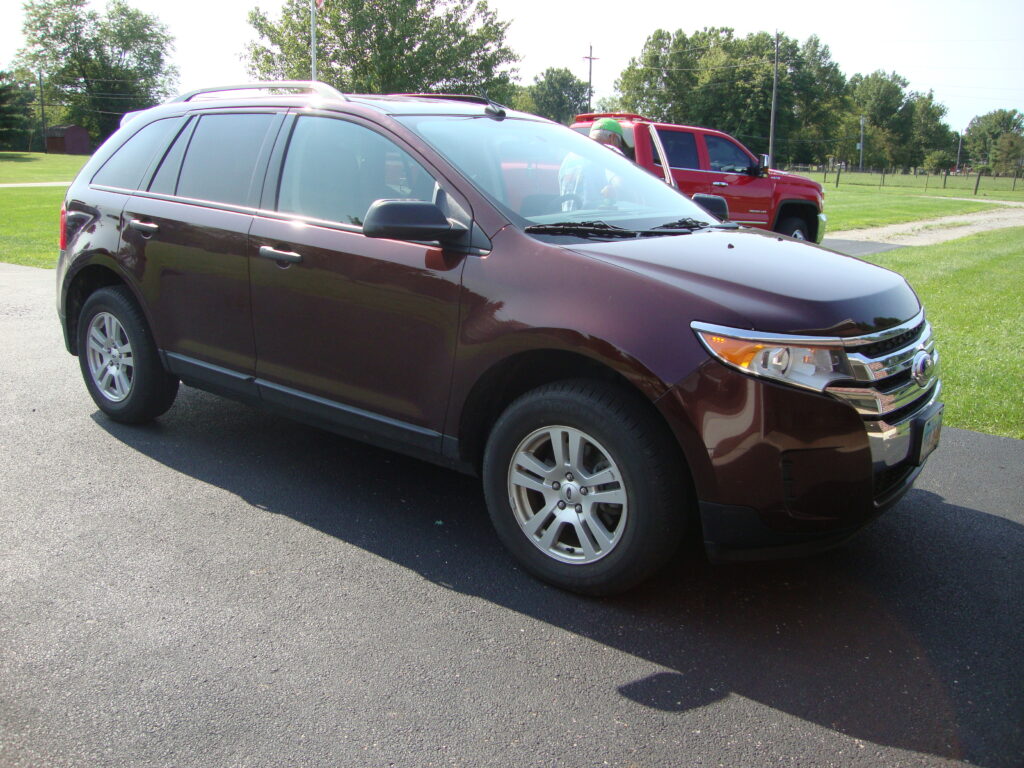 10 AM SATURDAY OCTOBER 9, 2021
Located: 2131 West Road New Richmond, Ohio 6 miles south of Bethel, follow SR 232. 6 miles north of US52 at Point Pleasant, Ohio
Household and Furniture: oak table, w/claw and ball feet. large computer desk. wall mount cabinet w/cast car display. several cast iron toys. advertising tins. small cast juicer. cow bells. Hotpoint like new washer and dryer. several brass items. claw footed organ stool. wooden butter churn. 3 pc maple bedroom suite, 12 gal crock. wooden decorative wagon. Radio Flyer wagon. print signed James Comer. refrigerator. chest freezer. yard gazebo. cast iron match holder. sleigh bells. Other small collectables
Tools: old working tools. jar marbles. wooden work bench. 2500 PSI pressure washer. Husqvarna 1365 generator like new. upright air compressor. Craftsman tool set. yard aerator. grass seeder on wheels. Froe. Husqvarna leaf blower. Cast iron skillets.
Car and Lawn Mower: 2012 Ford Edge V6 auto one owner loaded 44,680 miles. John Deere X540 26 HP Hyd deck 1 owner low hours.
Family Owned Items: 2 International pedal tractors one is a No#1026. Old pedal car. 2 Betty Boops one is 5.5″ tall w/a serving tray, other is 5.1 with umbrella holder. 2 Betty Boop clocks. 2 ft. tall singing Betty Boop. Harley Davidson beer cans. several oil lamps. child's pinball games. large braided rug. baseball cards and comic books. wooden telephone booth from Woolworths in Nashville. slot machine. 6 oil jars. Standard oil and Esso. Old boat motor(West Bend). wood coke boxes. wood barrel. 3 old trunks. brass blow torches. garden plow. 2 concrete horses 4 ft tall. Hillsboro dinner bell. brass Beam scales. old baby buggy. garden plow. horse drawn plow. hay trolley. 50-60's bicycles. bucksaw. step ladders. double wash tub. meat slicer. Sinclair oil cans. old gas cans. old child's stroller. old wood display case. flat top trunk. picket fence. ash trays.
TOOLS: new Hilti guns, 20 boxes of drywall screws. iron wheels. posthole digger. drum carts. commercial SS upright freezer. Large tarp.
2004 Featherlite 3 horse slant trailer w/living quarters completely redone. Electric awnings.
Auctioneer's note: nice auction. Mrs Barger has moved to assisted living quarters. Good variety. A large portion of the sale can be held inside. Good parking
Owner(s); Charles and Delores Barger Trust and Family
PERSONAL PROPERTY TERMS: All sold "as is, where is" with no guarantees. Payment made on auction day with cash or good check with proper I.D. Announcements made auction day take precedence over any previous notification. Not responsible for accidents or loss of property. ID required to register for buyer's number.
Angela's Curbside Cuisine Food Truck will be onsite
Mike Brown & Associates LLC, Auctioneers
Mike Brown, Auctioneer (513) 532-9366
Agent with United Real Estate Home Connections